Best Free MMORTS Games for PC in 2023!
9 Free-to-play MMORTS games found in our list! Please note we are also including Multiplayer Online Games with MMO elements.
---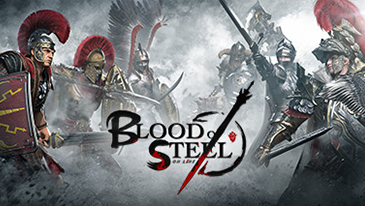 FREE
Blood of Steel
Lead your armies to victory in YC Games' free-to-play medieval battle simulator Blood of Steel! Take on the role of a famous general from history, from Julius Caesar to Joan of Arc to Lyu Bu and charge into battle at the head of an elite core of warriors.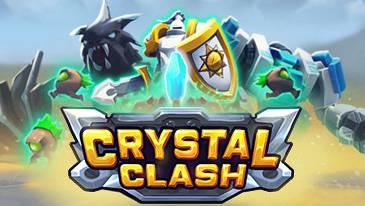 FREE
Crystal Clash
Crystal Clash is a free-to-play fantasy castle siege RTS from Crunchy Leaf Game. Form your armies from dozens of strong units and powerful spells and take on both PvE bosses and competitive matches against other players.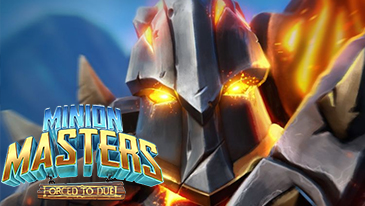 FREE
Minion Masters
Summon your minions and go to war in Minion Masters, the free-to-play lane-based battle game from BetaDwarf. Choose your deck of minions and send them marching off to victory -- or their doom -- while supporting them with spells and abilities.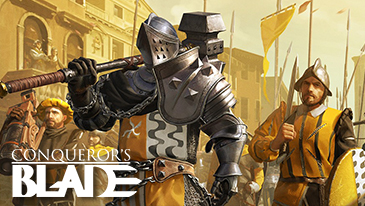 FREE
Conqueror's Blade
Experience medieval battles on a massive scale in Conqueror's Blade, an ambitious free-to-play title by Booming Games and published by My.com. In each battle, you'll control a general and lead a cadre of soldiers into battle against other players or AI enemies., making use of tactics and artillery from a wide range of eras and cultures.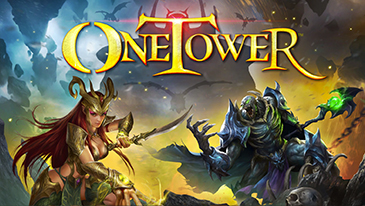 FREE
One Tower
Get ready for intense, one-on-one action with One Tower, a "micro-MOBA" from SkyReacher Entertainment where victory or defeat is entirely up to you. Choose your hero and carefully choose your wave of minions to progress down the single lane and destroy your opponent's tower -- but watch out for traps!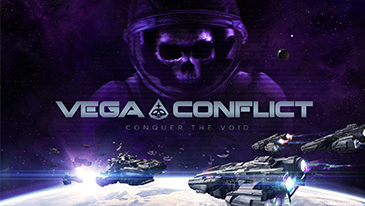 FREE
VEGA Conflict
VEGA Conflict is a Cross-Platform free to play 2D browser based sci-fi strategy MMO. VEGA Conflict requires players to take on the role of space minters and seek absolute control over the scarce resources found in the sectors' asteroids.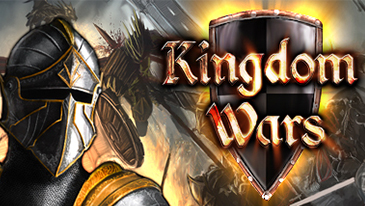 FREE
Kingdom Wars
Kingdom Wars is a free to play 3D MMORTS developed by Reverie World Studios, Inc. Battle your way through the amazing online world with real-time siege combat as you construct strongholds, command citizens, complete quests, and manage a gigantic empire.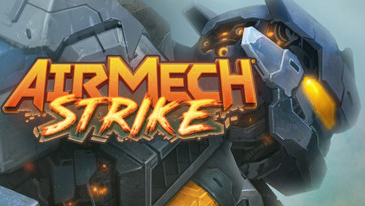 FREE
AirMech Strike
AirMech is a 3D sci-fi RTS by Carbon Games, available in the browser (Chrome) and through Steam With DotA-style gameplay players control a transforming mech, that can take flight at a moments notice in this strategy based game. Combat on the ground or switch to air to fly around and pick up units to transport.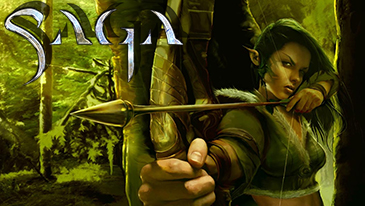 FREE
Saga
Saga is a free persistent MMO real-time strategy game. Every action you take, including buildings you create, troops you acquire and territories you conquer will remain with you for as long as you play the game.