Best Free Low-Spec Games for Browser in 2023!
10 Free-to-play browser Low-Spec games found in our list! You can find the best and newest browser Low-Spec games by using the filters.
---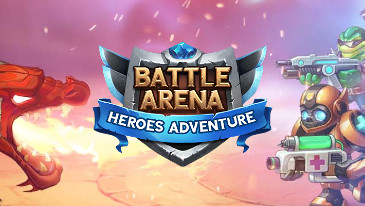 FREE
Battle Arena
Battle in PvP real time slap fights in a MOBA with some RPG elements.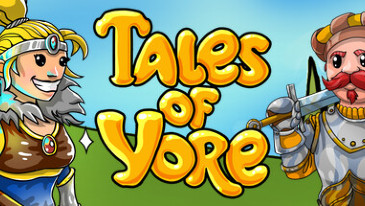 FREE
Tales of Yore
An old school, small team MMORPG with nostalgic charm.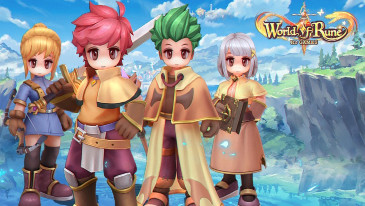 FREE
World of Rune
Explore a magical fantasy world in R2Games' latest 2D Browser MMORPG.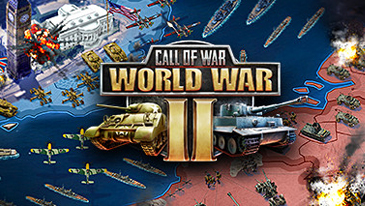 FREE
Call of War
Rewrite the course of World War II in Call of War, a free-to-play browser-based strategy game from Bytro Labs.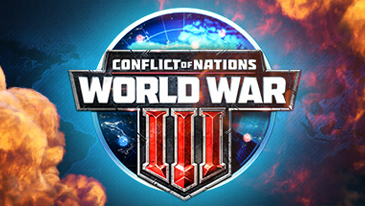 FREE
Conflict of Nations
Take over the world in free-to-play strategy game Conflict of Nations from Dorado Games and Bytro Labs.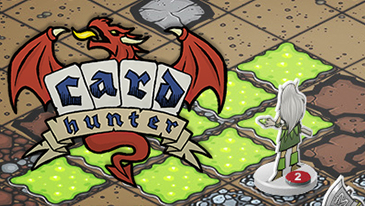 FREE
Card Hunter
Card Hunter is a 2D browser-based game that combines elements of a trading card game and table-top gaming. Developed and published by Blue Manchu, Card Hunter gives players the experience to play as a person, playing a role-playing game.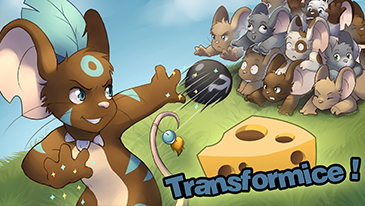 FREE
Transformice
Transformice is a hilarious, ever-changing platformer that puts you and a bunch of your fellow mice in a race to capture the most cheese and become the all-powerful mouse shaman. The shaman has amazing powers, which can help or hinder her and her fellow mice.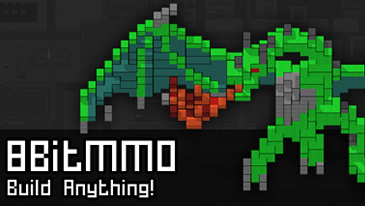 FREE
8BitMMO
Listen up all of you 8­bit lovers out there! As the name would suggest, 8BitMMO is a free to play retro­style 2D massively multiplayer game!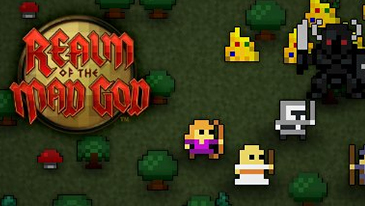 FREE
Realm of the Mad God
Realm of the Mad God is a free to play 2D browser based cooperative MMO shooter with RPG elements and retro styling straight from the 8-bit era. Fight monsters in groups of up to 85 players!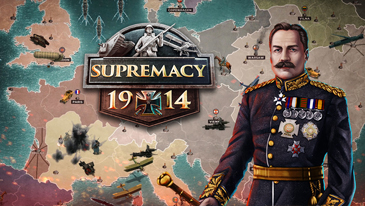 FREE
Supremacy 1914
Navigate the turbulent waters of World War I in Supremacy 1914, a free-to-play strategy browser game from Bytro Labs.