Best Free Social Games for Browser in 2023!
4 Free-to-play browser Social games found in our list! You can find the best and newest browser Social games by using the filters.
---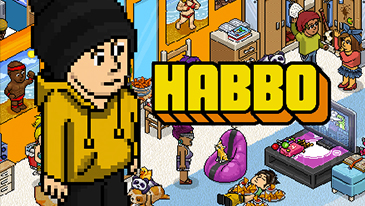 FREE
Habbo
Habbo is a virtual hotel environment where players can socialise with each other using customized avatars called Habbos. The virtual environment features Public Rooms which are accessible to all players; and Guest Rooms, which are private user-created rooms.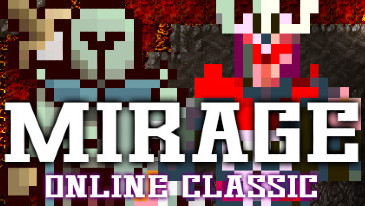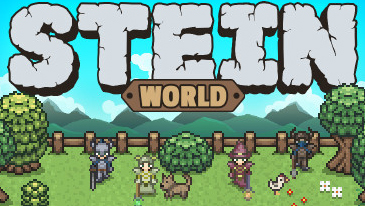 FREE
Stein.world
Take part in an immersive multiplayer online fantasy world in Stein, a charming free-to-play social browser-based MMORPG from pg5-studio. Embark on hundreds of quests and take on challenging wave dungeons -- or just enjoy the social aspects of the game!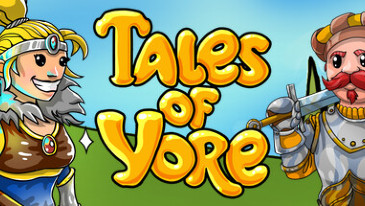 FREE
Tales of Yore
An old school, small team MMORPG with nostalgic charm.