8 MMORPGs That Are The Most Like World Of Warcraft
Are you looking for something similar to World of Warcraft (WoW)?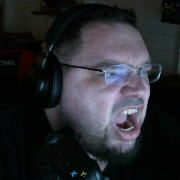 By
Troy Blackburn
, News Editor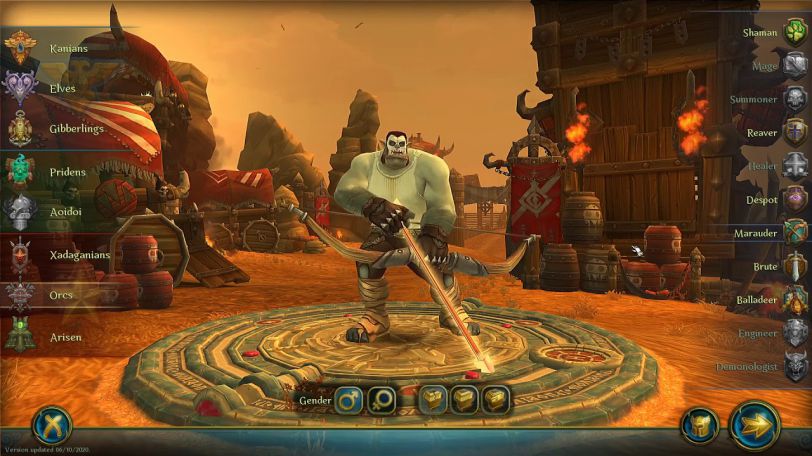 Have you done all there is to do in World of Warcraft? Are you looking for another MMORPG with a similar feel but has a new world to explore? Then this list is for you! In this list, we're running down our list of games that are the most like World of Warcraft. These games should feel familiar to anyone who has played WoW and would make for an easy transition between games.
Allods Online
Not only does Allods Online play a lot like World of Warcraft, but it also looks similar as well. Heavily inspired by the popular MMO, Allods Online boasts plenty of familiar race/class combinations and takes place in a world that should make WoW players feel right at home.
RIFT
Famous, or infamous, for its "We're not in Azeroth anymore" marketing campaign, RIFT is set in a more magitech-heavy world, but the gameplay and classes will feel familiar to any World of Warcraft player. Everything from the way quests operate to the dungeons and raiding will be easily picked up by WoW players.
Star Wars: The Old Republic
One of the many games labeled as a "WoW killer" before launch, Star Wars: The Old Republic basically plays just like World of Warcraft with better storytelling presentation. It's all set in the Star Wars universe, but there are dungeons, raids, quest hubs, space wizards, and pretty much everything you'd expect to see in an MMO that is similar to WoW.
The Lord Of The Rings Online
One of my personal favorite WoW alternatives is The Lord of the Rings Online. While LOTRO does have some unique classes, the overall feel of the game and how it plays out through quests and progressing from zone to zone is easily accessible to World of Warcraft players. Throw in some of that good ol' Lord of the Rings lore and you've got a nice alternative to WoW on your hands.
Final Fantasy XIV
Game Director Yoshi-P has never been shy about sharing his love of World of Warcraft and talking about how WoW inspired him during the production of Final Fantasy XIV. Over the years XIV has become a haven for WoW refugees looking for a new game, and it's not surprising given the similarities between the two games.
Neverwinter
Quest through the world, go from zone to zone and quest hub to quest hub, completing story and adventure along the way. Sound familiar? That's how WoW rolls, and so does Neverwinter. Set in a Dungeons & Dragons universe, Neverwinter's classes appeal to D&D fans, as well as feel familiar enough that WoW players will pick them right up. Neverwinter's campaigns will give you plenty of content to grind on with an action combat style that sets it apart from WoW.
Runescape
If you want to make the jump from one classic game to another, you could look into making the jump to Runescape. Speaking of classic, much like World of Warcraft Classic, you can play the new version of Runescape, or the classic version. Runescape is an old-school MMO that harkens back to the olden days of MMORPGs, bringing the nostalgia that comes along with it.
Aion
Another "WoW killer" that didn't live up to the hype, Aion takes much inspiration from the massively popular MMO. Quest hubs and progression through the world will feel pretty familiar to anyone who has played WoW. Aion does boast some unique classes, but all-in-all it's close enough that any WoW player can pick it up and run with it easily.
That's our list of the 8 MMOs most like World of Warcraft. Have you tried any of the games on our list? Let us know what you thought about them in the comments below.
---
About the Author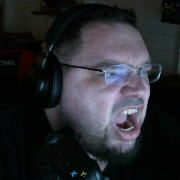 Troy Blackburn
,
News Editor
Troy "Noobfridge" Blackburn has been reporting on the video game industry for over a decade. Whether it's news, editorials, gameplay videos, or streams, Noobfridge never fails to present his honest opinion whether those hot takes prove to be popular or not.
---
Read Next
You May Enjoy