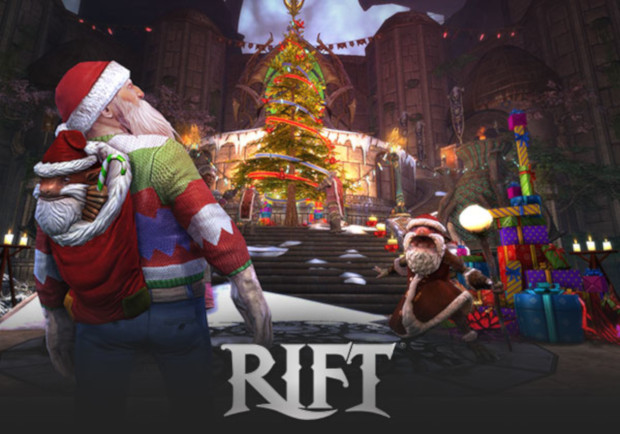 With the rather recent purchase of Trion's library of games, you might have been wondering if Gamigo would really bother with the holiday event for most of them. (I kinda was.) Well, now we have that answered. Today, the company announced events for 14 different games, including some of their classic games as well as those acquired from Trion.
What this means is that RIFT players get another Fae Yule, Solstice Strike is taking place in Defiance 2050, and Trove players can partake in the annual Snowfest event. ArcheAge players get some festive action as well, fighting in combat in the Wintry Arena. Yes, that means snowball fights.
The holidays are underway in existing Gamigo games as well, with all kinds of holiday activities in Ironsight, Aura Kingdom, Fiesta Online, Echo of Soul – Phoneix, Last Chaos, Wolf Team, and S4 League.
For information on what's happening on your game of choice, be sure to check the news on the game's site.