Best Free Martial Arts Games for Browser in 2023!
2 Free-to-play browser Martial Arts games found in our list! You can find the best and newest browser Martial Arts games by using the filters.
---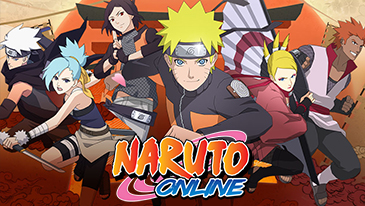 FREE
Naruto Online
Relive your favorite moments from Naruto in Naruto online, a free-to-play browser-based MMORPG officially licensed by Bandai and based on the storyline of the anime. Play as one of the anime's popular characters, such as Naruto Umuzaki or Sakura Haruno -- voiced by their anime actors -- to relive the anime or choose one of five characters representing the element of earth, water, fire, wind, or lightning and embark on your own adventures!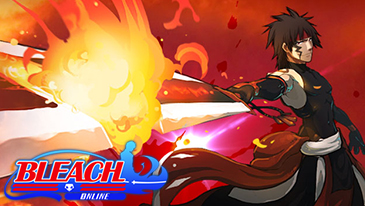 FREE
Bleach Online
Bleach Online is a browser-based 2D fighting game set in the fictional world of the Bleach manga/anime. Choose one of six characters and jump into turn-based combat.