Best Free Martial Arts Games for PC in 2023!
15 Free-to-play Martial Arts games found in our list! Please note we are also including Multiplayer Online Games with MMO elements.
---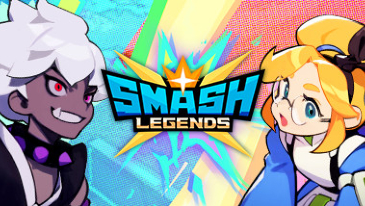 FREE
Smash Legends
Smash your way into legend in Smash Legends, a free-to-play arena brawler from 5minlab and LINE Games! Choose from anime-inspired chibi versions of famous mythical characters, each with their own weapon and special abilities, and set them loose in the arena, doing battle in the Library World set among the clouds.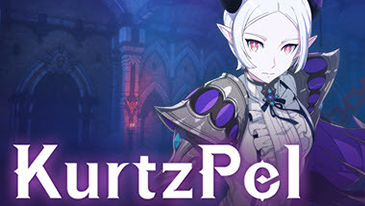 FREE
KurtzPel
Discover the truth behind the world in KurtzPel, a third-person, anime action battle MMO game from KOG Games. As a descendant of the ancient KurtzPels, you must oppose the nefarious Holy Bellatos Empire, embarking on a variety of PvE and PvP missions to stop them from spreading their harmful religious dogma.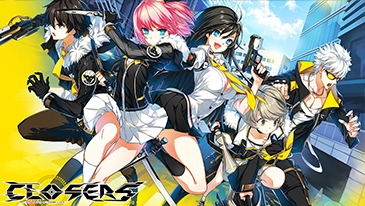 FREE
Closers
In Closers, a free-to-play fighting MMORPG, horrific creatures are springing from mysterious dimensional gates all around New Seoul, and it's up to you to stop them! Play as one of several psychic warriors, each with their own unique backstory and special abilities, and reclaim Korea!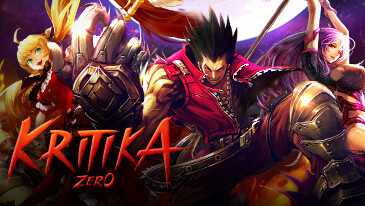 FREE
Kritika: REBOOT
Leap into action in Kritika Online, a fast-paced free-to-play MMORPG from ALLM and En Masse Entertainment! Choose from one of four character classes, each with a stunning array of high-damage attacks and combos to lay waste to anything foolish enough to get in your way.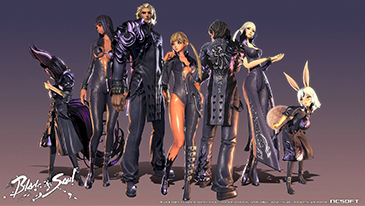 FREE
Blade and Soul
Blade & Soul is a free to play 3D action-combat MMORPG. In Blade & Soul, you'll take part in epic martial-arts action, fighting evil at every turn with your vast array of physical and mystical abilities.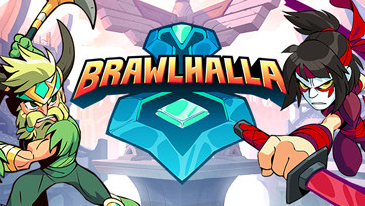 FREE
Brawlhalla
Brawlhalla is a fast-paced, frenetic smash-em-up like no other! OK, it's a little like that one "Smash" game, with plenty of interesting characters, weapons, environments, and many, many ways to die, horribly and comedically.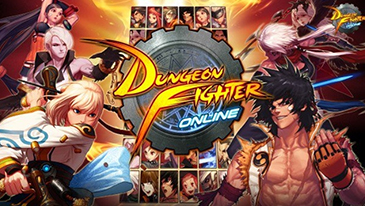 FREE
Dungeon Fighter Online
Dungeon Fighter Online is a free 2D arcade-style action MMORPG which transports players into the mystical realm of Arad where dangerous dungeons abound. Gamers battle monsters as an individual explorer or team up to journey through exclusive multiplayer dungeons.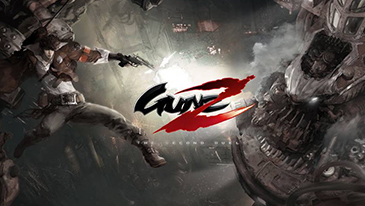 FREE
GunZ 2: The Second Duel
GunZ 2: The Second Duel is a free Third Person Shooter from MAIET with a heavy focus on melee and player mobility. Different classes of mercenaries are fighting for either the Axium Empire or the Republic of Travia in a world of Cold War and over run with injections of ability enhancing Optimite.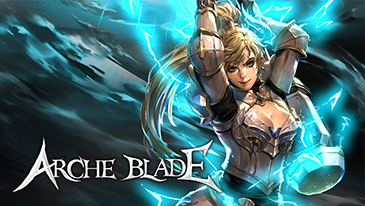 FREE
Archeblade
ArcheBlade is an Unreal 3 powered team-based fighting game developed by CodeBrush Games. In ArcheBlade players can choose from a variety of characters, each with their own unique fighting style and combo abilities.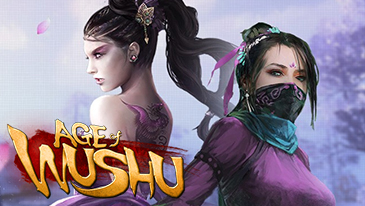 FREE
Age of Wushu
Age of Wulin, also known as Age of Wushu in North America is a new free to play fantasy 3D martial arts MMORPG with some unique features. Set in the Ming Dynasty (Jianghu) during the Chinese Feudal Empire.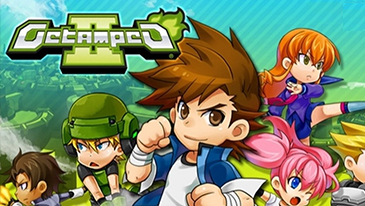 FREE
GetAmped 2
GetAmped 2 is a free fighting MMO game that follows the work made on Splash Fighters. In this game players enter the city of Wingdom and choose a fighter from five different classes.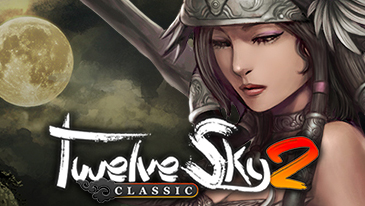 FREE
Twelve Sky 2
Players may choose from any of the three classes of each faction, then develop their skills, sharpen their weapons and refine their armor to produce a character fit for battle against the other Factions. But it isn't all about PvP, Twelve Sky also caters to a player's solo and party needs too!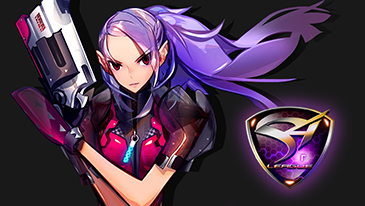 FREE
S4 league
S4 League is a great free MMO game that perfectly blends nonstop shooter action with inspired anime visuals. It's a stylish third person shooter with a fantastic and colorful anime attitude that is both terrific to look at and play.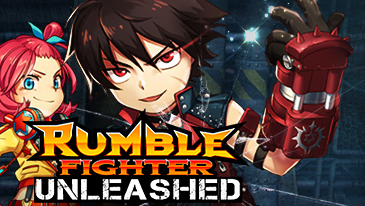 FREE
Rumble Fighter
Rumble Fighter is a free 3D fighting MMO game offering a casual approach, being easy to play but difficult to master. A maximum of 8 players get to battle it out simultaneously in fast paced and exciting multiplayer action.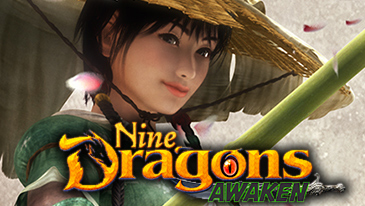 FREE
9Dragons
9Dragons is a 3D martial arts MMORPG with a great combat system and a unique skill system, set in ancient China during the Ming Dynasty. The game allows you pick from one of four distinct classes (Warriro, Strategist, Chi Kung Artist, Holist) and six different martial arts (White Clans: Shaolin, Wu Tang, The League of Beggars - Black Clans: Sacred Flower, Heavenly Demon and The Brotherhood of Thieves).