Best Free Anime Games for Browser in 2023!
10 Free-to-play browser Anime games found in our list! You can find the best and newest browser Anime games by using the filters.
---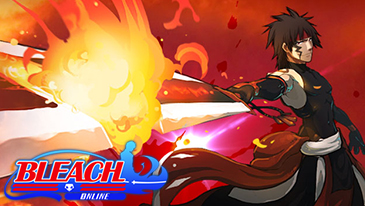 FREE
Bleach Online
Bleach Online is a browser-based 2D fighting game set in the fictional world of the Bleach manga/anime. Choose one of six characters and jump into turn-based combat.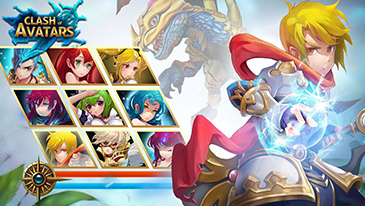 FREE
Clash of Avatars
Clash of Avatars is a free to play browser-based ARPG with simple controls and ease of play that's virtually unrivaled in the realm of online gaming. It's light-hearted, casual fun with a bright and cheery anime style that's evident even when you're hacking through scores of enemies.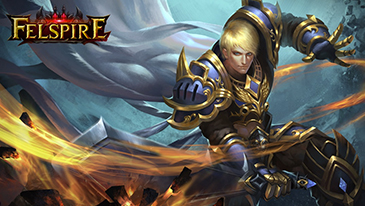 FREE
Felspire
In 37 Games' newest title, you'll cut your way through endless hordes of demons and other cursed beasts as you seek to unravel the mysteries of the ancient and mysterious Felspire. Choose from one of three characters and choose from over 100,000 outfits to make your mark on the world and carve your name alongside the gods themselves.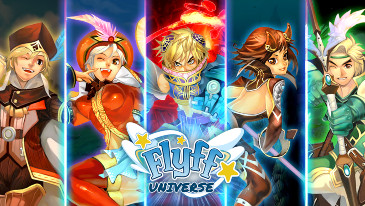 FREE
Flyff Universe
Flyff Universe uses an updated graphics engine to merge some fan favorite features! Experience the Anime MMORPG anywhere through any browser.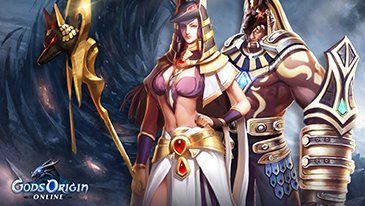 FREE
Gods Origin Online
Gods Origin Online is a 2D free-to-play browser MMORPG where you'll fight alongside the gods themselves in an epic war of faith. Perform various tasks, such as daily quests and storyline quests to advance your character and eventually you'll be able to summon the gods themselves to aid you in battle!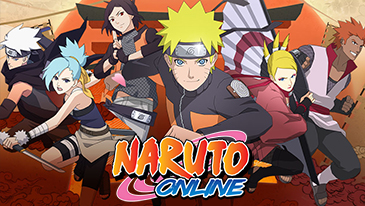 FREE
Naruto Online
Relive your favorite moments from Naruto in Naruto online, a free-to-play browser-based MMORPG officially licensed by Bandai and based on the storyline of the anime. Play as one of the anime's popular characters, such as Naruto Umuzaki or Sakura Haruno -- voiced by their anime actors -- to relive the anime or choose one of five characters representing the element of earth, water, fire, wind, or lightning and embark on your own adventures!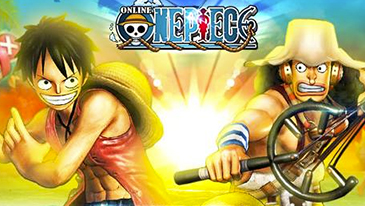 FREE
One Piece Online
Set in the ever popular world of Shonen Jump's One Piece, One Piece Online is a 2D Tower Defense Action MMORPG that will let players take part in the universe of the beloved anime & manga series. Combining elements of tower defense games with traditional RPGs has created a unique game that many players can enjoy.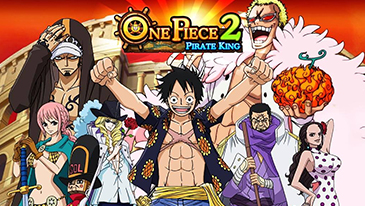 FREE
One Piece Online 2
One Piece Online 2: Pirate King is a free-to-play, browser-based 2D MMORPG based on the immensely popular One Piece franchise that follows Luffy and his friends on his quest to become the Pirate King. In this turn-based game, players initially meet their guides, some of the more popular One Piece characters, and set off to find Luffy.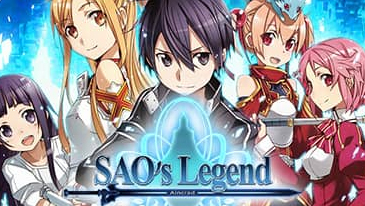 FREE
SAO's Legend
Explore the world of the popular anime Sword Art Online in SAO's Legend, a free-to-play browser MMORPG from GameSprite.me. Journey through a vast world and take on challenging dungeons to level up your character and your gear, and you'll even find a few friends along the way, both real and AI!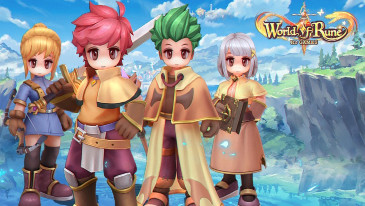 FREE
World of Rune
Explore a magical fantasy world in R2Games' latest 2D Browser MMORPG.