The Top 10 Best New Free-To-Play Games of 2017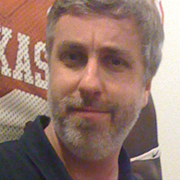 By
Jason Winter
, News Editor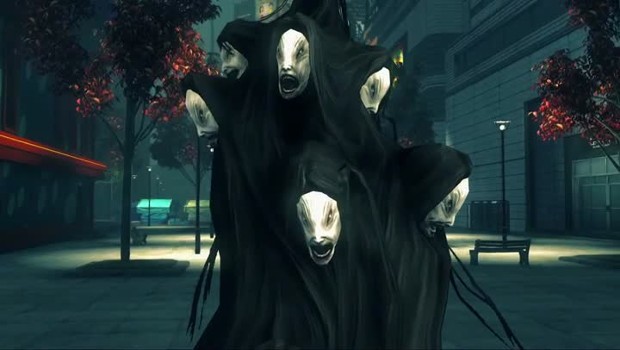 Like the plague victim in Monty Python and the Holy Grail, free-to-play's not dead yet – not by a long shot. The past year saw a number of new free-to-play games enter the market, as well as a few conversions of paid games to free, and we've compiled a list of what we think were the best of the bunch.
Don't just take our word for it, though. We're also interested to hear what you guys think were free-to-play's best new entrants, so we've set up a poll at the end of this article where you can let us know what game you thought rose above the rest. Our list is just ordered alphabetically, so we'll leave it up to you to decide what you think were free-to-play's best new entrants for the year!
As a reminder, we consider a free-to-play game "new" or "launched" when it goes what we call "fully free-to-play." That means it's totally free to download and play and anyone can do it, any time. That excludes paid early access periods (not free) and games in a closed beta (not available to everyone).
Now that we've got the rules out of the way, it's on to the juicy, juicy list!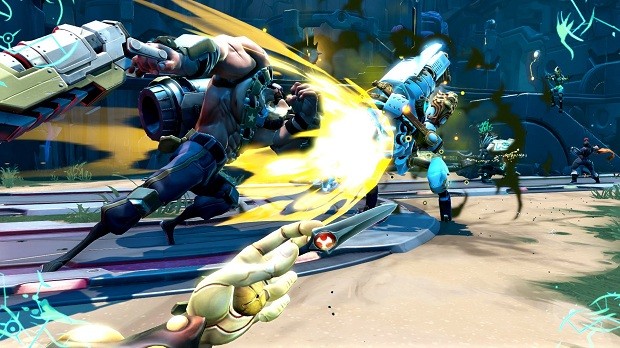 After months of speculation, and outright denial, Battleborn finally made its long-expected conversion to a F2P game. Actually, Gearbox Entertainment called it a "free trial," even though it seemed in line with other F2P games. Oh, and then it ceased development altogether. So … not the best of years, but also not the worst.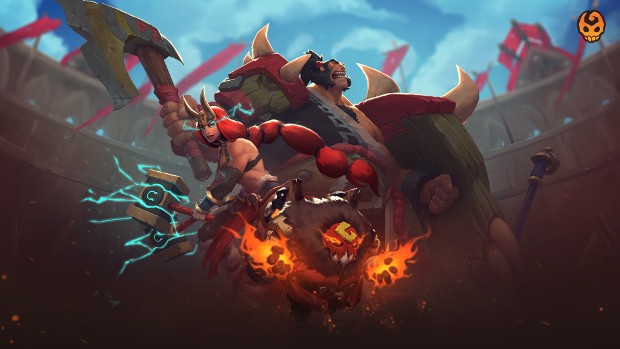 Stunlock Studios' highly anticipated follow-up to Bloodline Champions finally launched out of early access in November and immediately shot up the list of most-played games on Steam. In addition to making a great game, the dev team also gets an A+ for communication, producing an extensive roadmap to keep players in the know about what's coming next. It's an all-around great effort, well-deserving of the kudos it receives.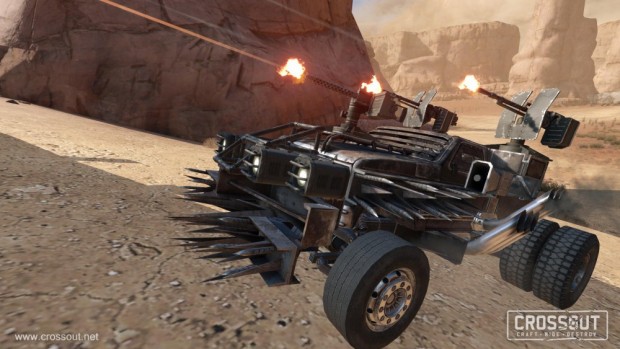 Targem Games and Gaijin Entertainment's customizable car-combat zoomed out of the garage in May. It's a bit grindy and could still use more variety in its battles, but if you can get past that, it offers a wealth of options for making your personalized death machine.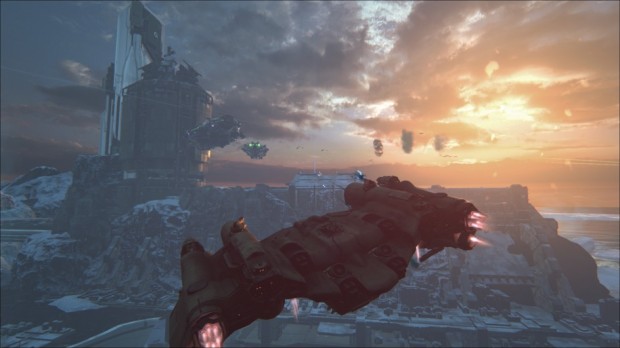 Grey Box and Studio Yager's big spaceship shooter made it out of drydock on PC and PlayStation 4 this year. It's got 8v8 PvP action, a kind of PvE "horde mode," and Twitch drops to let you win cool stuff just for watching streams of the game. If you're looking for a "World of Spaceships"-type game similar to Wargaming's titles, check it out.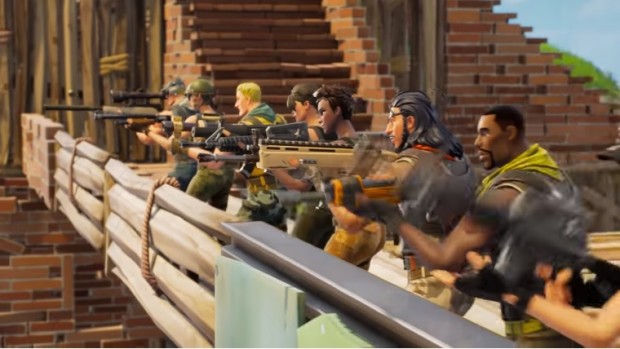 With the basic Fortnite game still in paid early access, free-to-play Fortnite: Battle Royale has taken the internet by storm and started a war with the "other" popular Battle Royale game, the previously unassailable PlayerUnknown's Battlegrounds. FN:BR's popularity hasn't slowed PUBG down, though, so the two should continue to vie for players' attentions throughout the year – and, given the genre's explosive growth, it wouldn't surprise us if another battle royale game got headlines in 2018.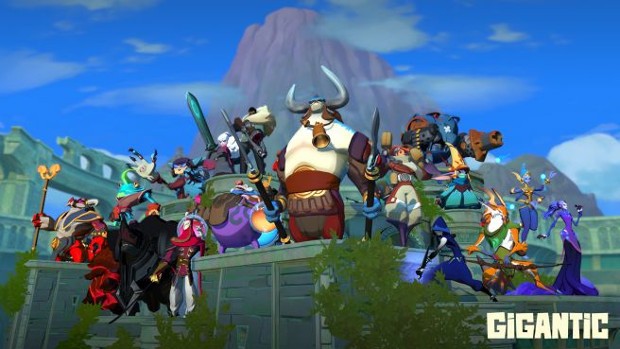 Motiga's beleaguered hero battler finally launched in 2017 – and, just a few months later, Motiga shut down and the game went 100% into Perfect World Entertainment's hands. Maybe that's not such a bad thing, seeing as how many issues Motiga had. PWE provides stability, at least, and hasn't done anything yet to make players regret the move.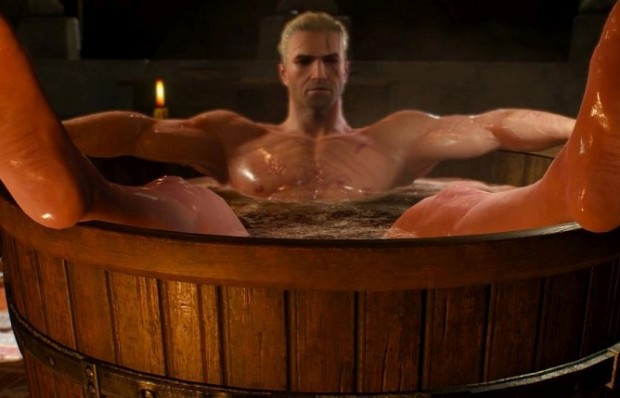 Gwent went into open beta in May and captured the hearts of CCG and Witcher fans alike. CD Projekt Red is tossing lots of money at tournaments but is generally trying to build up its esports scene organically. Going into 2018, it's going to need to show that same dedication to development in general, producing new cards at a pace similar to games like Hearthstone if it wants to remain relevant in the long run.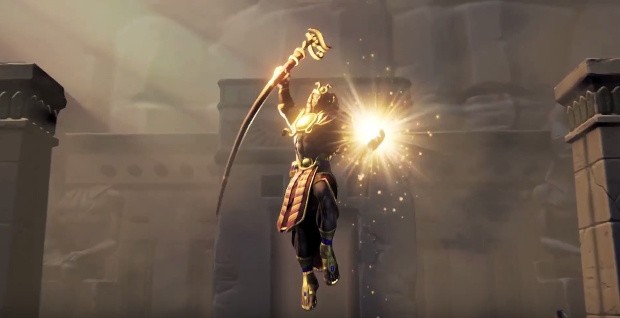 The former "Smite Tactics" hasn't quite won the hearts of players like Hi-Rez Studios' other offerings, netting only a 65% positive rating so far on Steam. With as huge as Smite and Paladins are, HotG can sit in their shadows for a while, as it works out its kinks through early access – which, being a Hi-Rez game, should take about three years.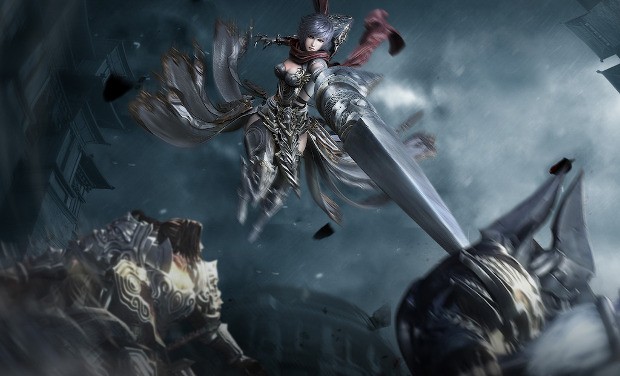 In a tale that's as old as time itself, people were really jazzed up for the latest gorgeous Asian MMO – until it came out and was mostly forgotten. In this case, the game was Chinese in origin instead of Korean, but the results were mostly the same. Still, RO got enough attention throughout the year to make the list and still has a dedicated fan base, even if it's not quite as large as My.com would like.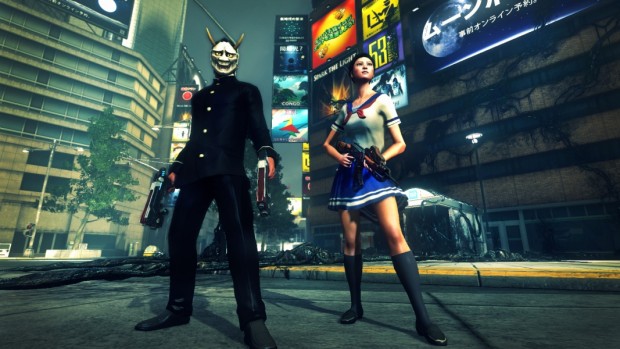 Funcom made the not-too-surprising move to take its mythology-and-conspiracy MMO free-to-play in 2017. What was surprising was the decision to require veteran players to "start over" – which actually went down better than expected and might be something other developers could look into to reinvigorate a flagging game's fortunes.
All right MMOBombers, now it's up to you: Which one of those was the best new free-to-play game of 2017? You can choose up to three games from the list below, and we'll revisit the results early next year.
src="http://static.polldaddy.com/p/9898023.js">

---
About the Author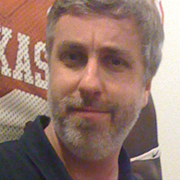 Jason Winter
,
News Editor
Jason Winter is a veteran gaming journalist, he brings a wide range of experience to MMOBomb, including two years with Beckett Media where he served as the editor of the leading gaming magazine Massive Online Gamer. He has also written professionally for several gaming websites.
---
Read Next
You May Enjoy